Lieve klanten,
Sinds 14 oktober 22.00 uur gelden er binnen de horeca aangepaste maatregelen. Ela! traiterie is gewoon open, alleen om producten en maaltijden af te halen.
Wij hanteren bij de bereiding van onze producten de hoogste voorzorgsmaatregelen op het gebied van hygiëne. Wij vragen van onze gasten bij klachten thuis te blijven.
Hieronder de geldende maatregelen op een rij:
Minimaal 1,5 meter afstand van elkaar;
Het dragen van een mondkapje is verplicht;
Maximaal drie klanten tegelijk in de winkel;
Vanaf 20.00 uur verkopen wij geen alcohol.
We hopen u allen binnenkort te zien bij Ela! Wij blijven in deze moeilijke dagen voor u koken!
#washyourhands and #staysafe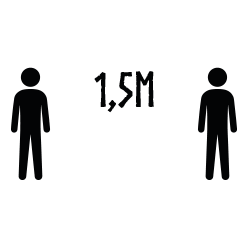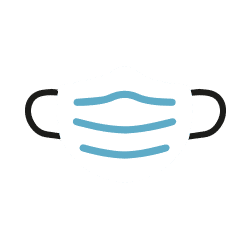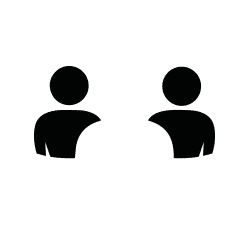 Dear customer,
Since October 14, 10 p.m., adjusted measures have been applied within the catering industry. Ela! traiterie is open as usual, only to pick up products and meals.
We apply the highest hygiene precautions during preparation of our products. We ask our guests to stay at home if they are sick.
Our measures at a glance:
Minimum 1.5 meter distance from each other

Wearing a mouth mask is mandatory;

Maximum of 3 customers at once in the shop

We do not sell alcohol from 8 p.m.
We hope to see you all at Ela! We will keep on cooking for you in this difficult days!
#washyourhands and #staysafe